Richard Moscarelli, MD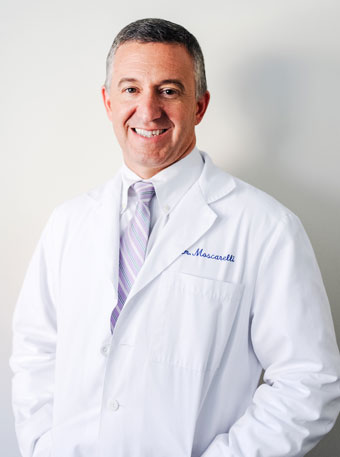 Specialties:
Dr. Moscarelli graduated from Columbia College in 1990, cum laude. He then graduated with honors from Columbia University College of Physicians and Surgeons in 1994 where he received the award for excellence in Obstetrics and Gynecology. He completed his residency in Obstetrics and Gynecology at Yale in 1998 where he received the Resident Research Award, as well as the Meehan Miller Award for Scholarship in Obstetrics and Gynecology. Dr. Moscarelli then went on to join the Greater New Haven Ob Gyn Group where he has practiced since 1998. He has twice been named a Top Doctor in Connecticut by Connecticut Magazine and he is a Clinical Assistant Professor of Obstetrics and Gynecology at Yale School of Medicine.
Dr. Moscarelli's gynecologic interests are the conservative treatment of abnormal bleeding and fibroids, menopause and perimenopause, the management of abnormal pap smears, and infertility. He is also interested in the full range of obstetrical care from healthy normal pregnancies to pregnancies complicated by preterm labor, hypertension, preeclampsia, diabetes, or other medical issues.
| | |
| --- | --- |
| Monday | 8am - 5pm |
| Tuesday | 8am - 5pm |
| Wednesday | 8am - 5pm |
| Thursday | 8am - 5pm |
| Friday | 8am - 5pm |
| Sat - Sun | Closed |
Affiliate of Yale Medicine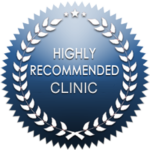 New Haven
Hamden
Orange
Madison
NEW HAVEN
OFFICE
46 Prince St
Suite 207
New Haven, CT 06519
Contact:
Tel: 203-787-2264
Office Hours:
8:00 AM - 5:00 PM
Monday - Friday